Product Engineering offerings
Amazing products building requires next generation cutting-edge technology skills, team of subject matter experts provide best-in-class solutions, on time execution, brain stroming & commitments.
Indus Aviation Systems deals only with next-gen technologies to engineer a smart embedded, cloud based applications and mobile. Concentrating on different , factors like usability and time-to-market, our expertise build products that benefits customers to gain a competitive advantage.

Our DNA consists of product engineering since inception.We carefully choose to commit working only with Independent Software Vendors and System Integrators. We feel a natural brisk plangency while working with these companies.

Our talent of Data Engineering, Product Engineering and QA is explored and challenged while working on mission critical projects, that's the only fuel on which we are running our marathon till now and would continue to do so.

We collaborate closely with customers understand & build the product fulfilling their expectations.We have set up product engineering labs that carried out complete product development life cycle from R&D , concept development to support covering all aspects of PDLC.
The area where we export our Product Engineering services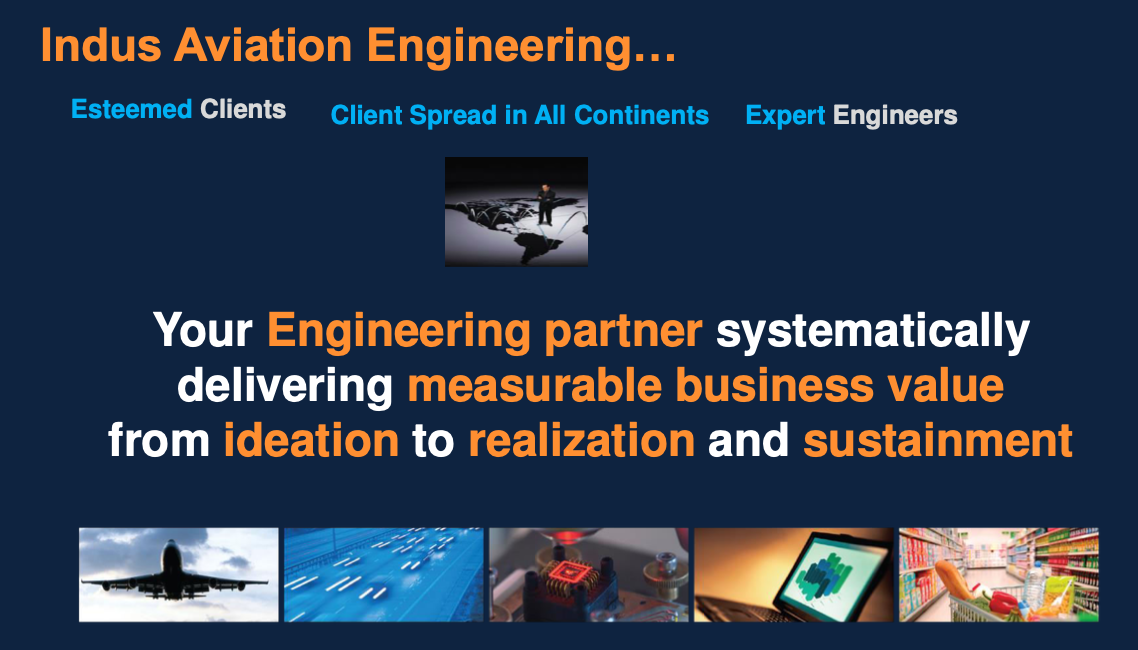 New Product Development

Offering includes solutions, services and products spanning the complete product development lifecycle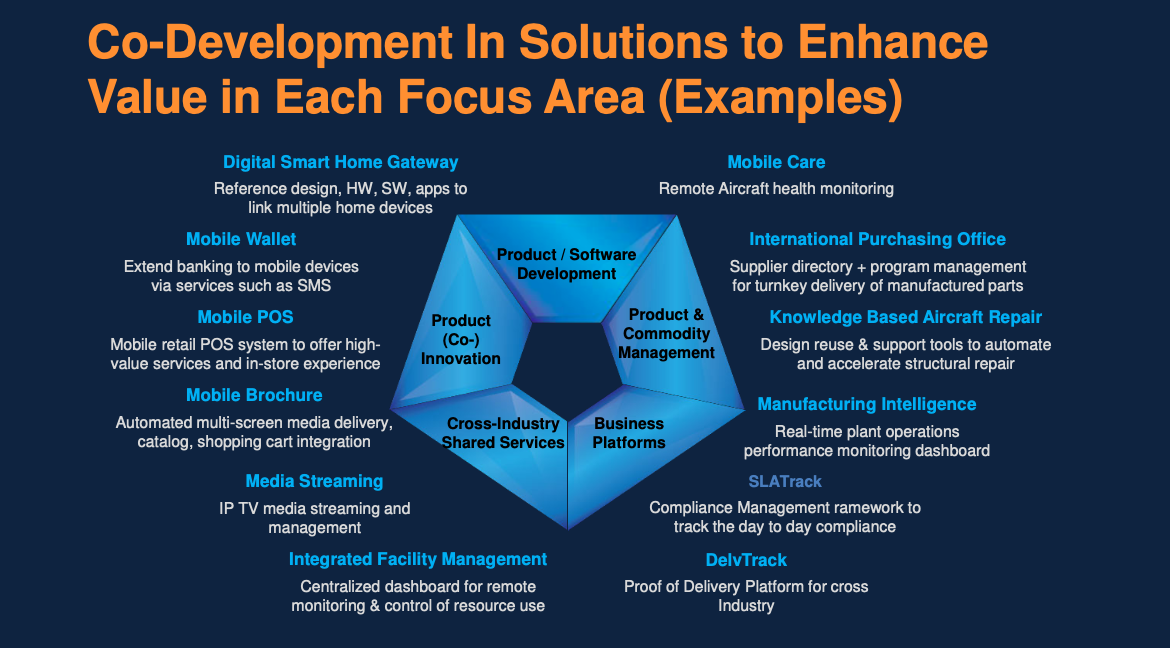 Designing and Development

Offering all core elements of the stages of design, right from design inputs to design outputs and validation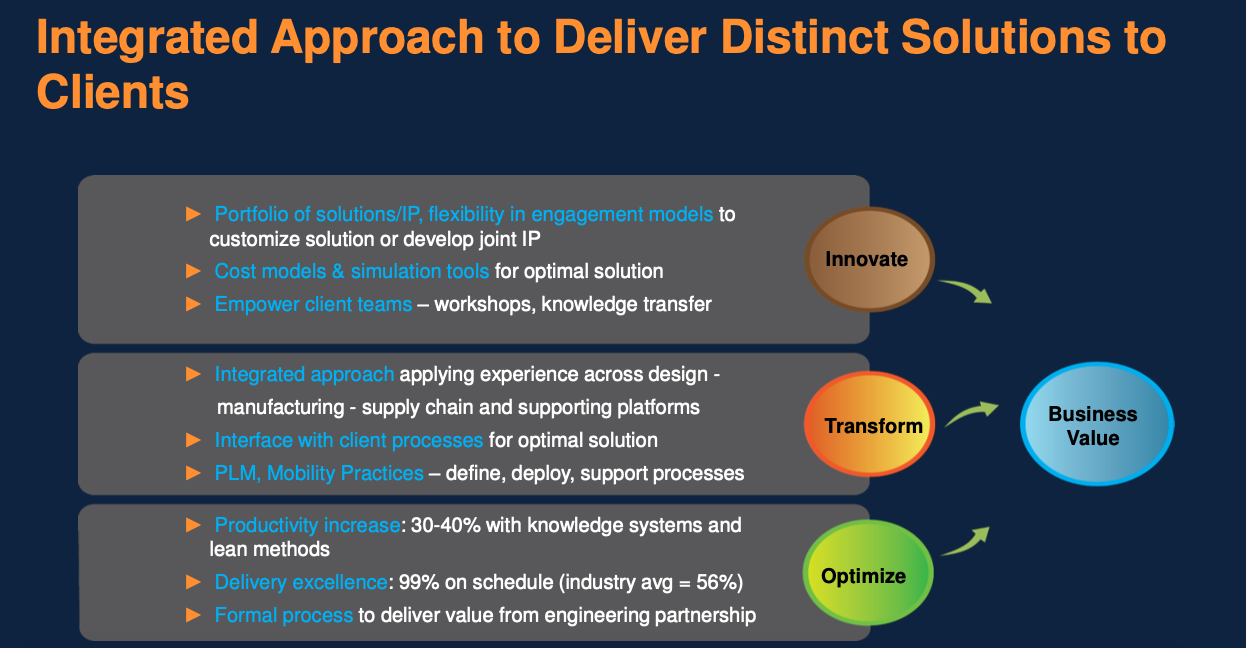 Product Testing and Localization

Delivers a cost-effective and flexible offshore delivery model that minimizes quality and support costs.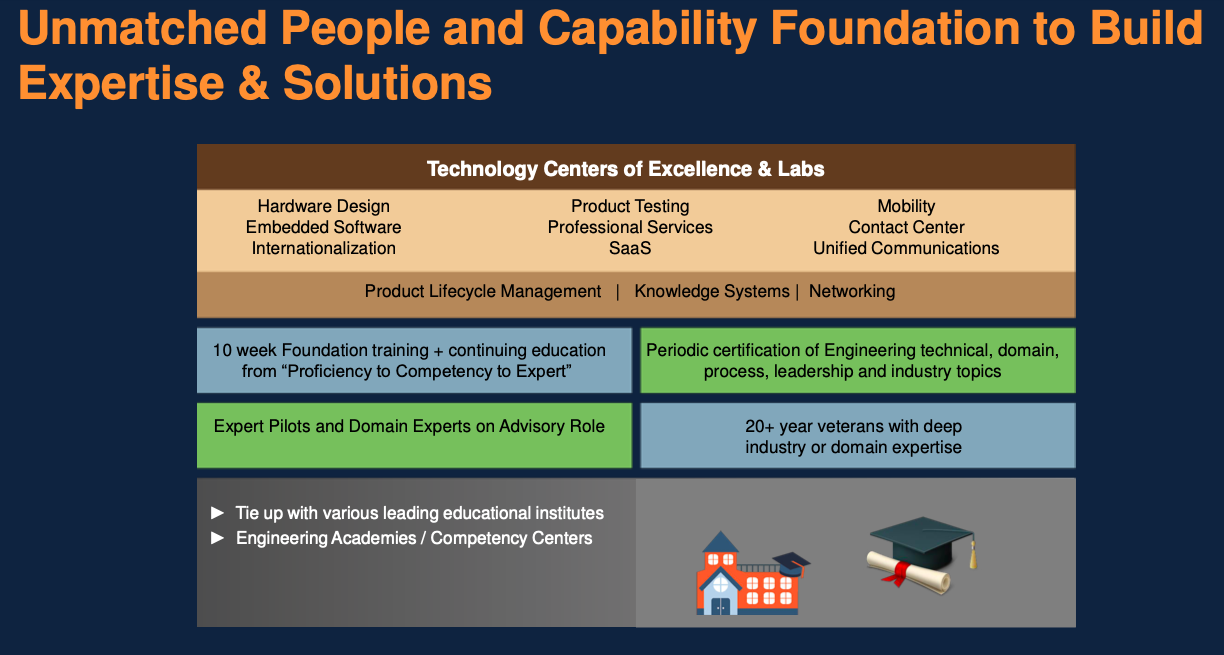 Release Management

The process of managing, planning, scheduling and controlling a builds different stages & environments.
Our Aviation related services span across all areas of operations