HELP TO IMPROVE THE PREVENTIVE HEALTH CARE WITH REGULAR HEALTH CHECKUP
The objective of this program is to improve and enhance the healthcare services in the rural /urban and under privileged schools. by providing the preventive health practices and reduction in the health cost. Initiative of creating the health profile of entire India with health checkup of the citizen 4 times in a year will generate the enough data to define the dynamic premium for the Health Program like Ayushman Bharat.
Starting with the rural health and have a quality of life, we have planned to conduct the health checkup of the citizen 4 times in a year which includes

1. Heamogram
2. Lipid Profile
3. Glucose Checkup
4. Cataract Diagnosis
5. Blood Pressure Check up

All the above test cost average of 750 Rs. and carrying it over 4 quarter in a year cost around 3000 INR per person. We are looking to test around 1,00,000 in various states and have multiple partners involved in carrying out this exercise.

The data shall be feed into the software system developed by us internally and using various Artificial Intelligence and Machine Learning techniques, the preventive heathcare services can be provided.

With the data we have, we can predict the possible epidemic in the certain region and can help various machineries to mobilise effectively.

Download is the project proposal for around 1,00,000 citizen. We are looking for generous donation in this regard.

All your donations are exempted under 80G. Indus Core Education Foundation is having 80G and 12A from Income Tax.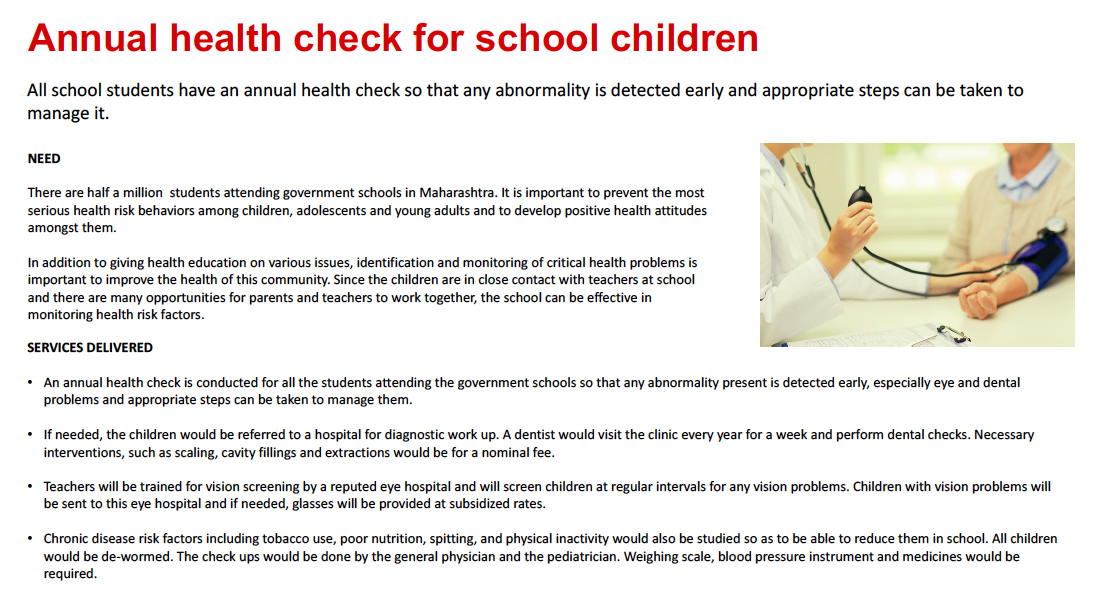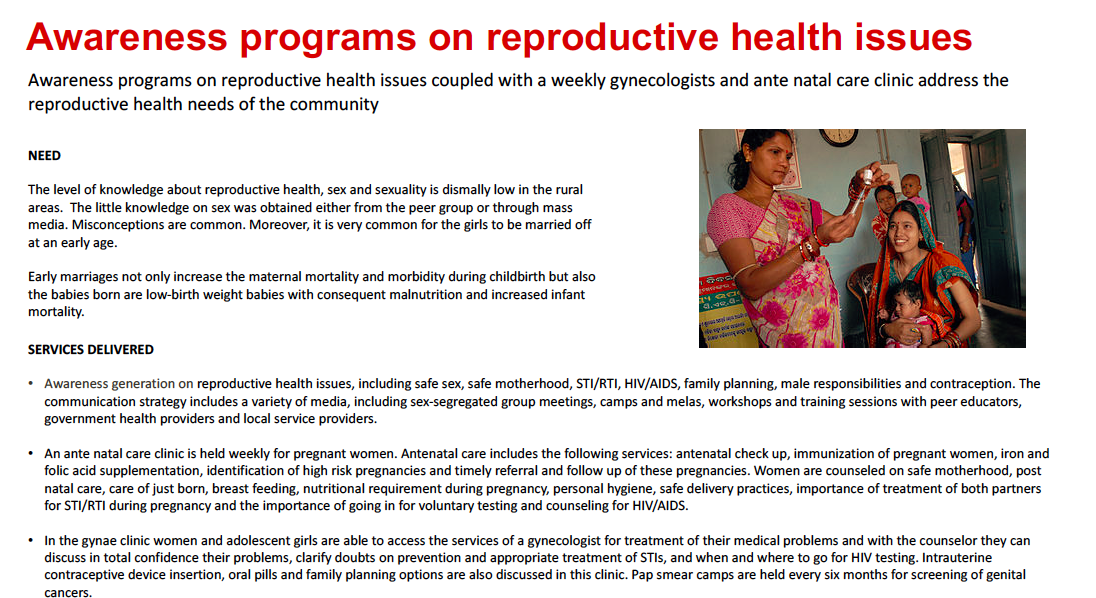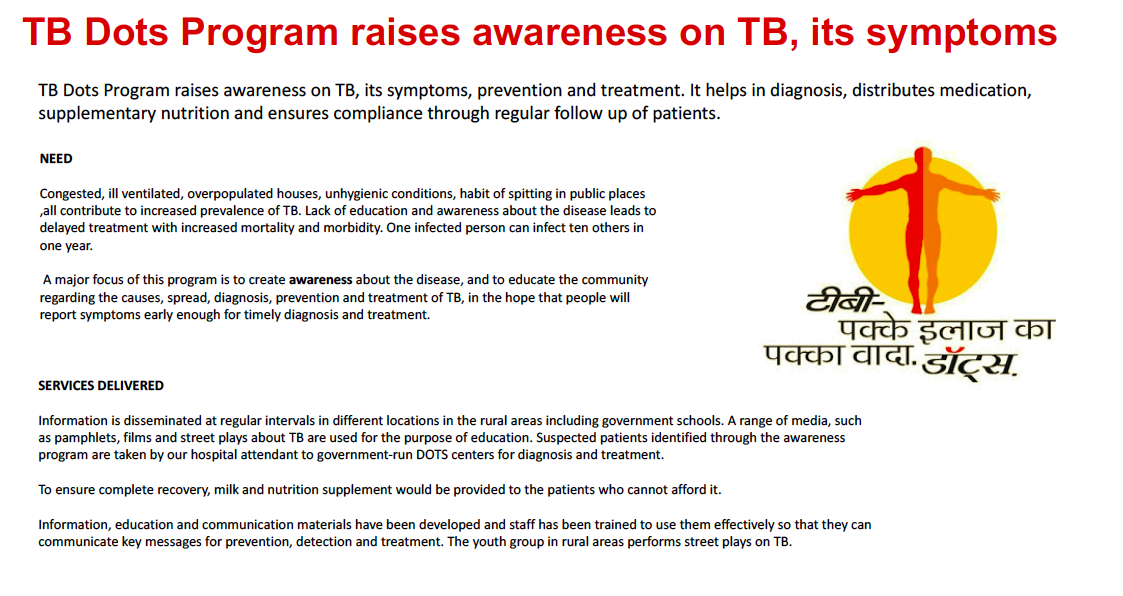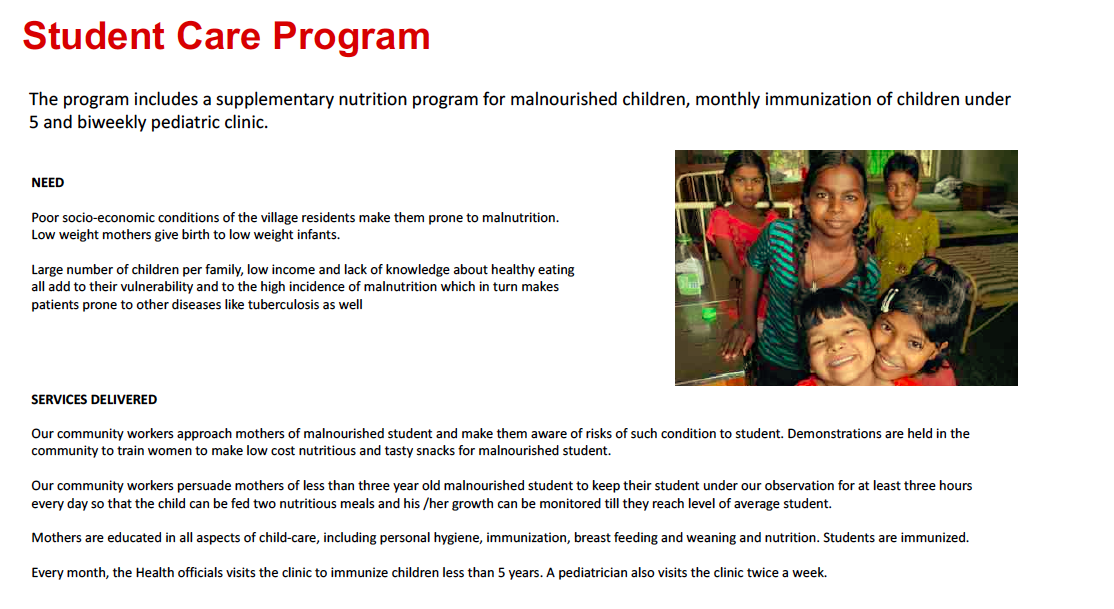 CALL US NOW AT
Mobile: +91 985 083 6972
Assistance: +91 772 001 9481
Weekdays: +91 772 001 9482
Indus Core Education Foundation
Office 74, Aditya Shagun Mall
Bhavdhan PUNE MH INDIA 411021
Display on Map
UPCOMING EVENTS
Please write to us at induscoreeducation@gmail.com to know more about the upcoming donation requirements from Indus Core Education Foundation
For Donation more than 10,000 INR, Please get in touch with us. You can also transfer the money through NEFT to our bank account. The details are provided below.
Account Name : Indus Core Education Foundataion
Account Number : 2393 05 000570
Account Type: Saving
IFSC Code : ICIC0002393
Bank : ICICI Bank Limited
Branch : Warje, Pune MH India